Primitive native savages from Saudi Arabia are reported to be indulging in a bloodbath of decapitation, including innocent children and minors, in the latest phase of their primitive Muslim civil war with Shia factions. KSA has a large but subjugated Shia minority who are being increasingly attacked by a new and insane leadership with an insatiable bloodlust.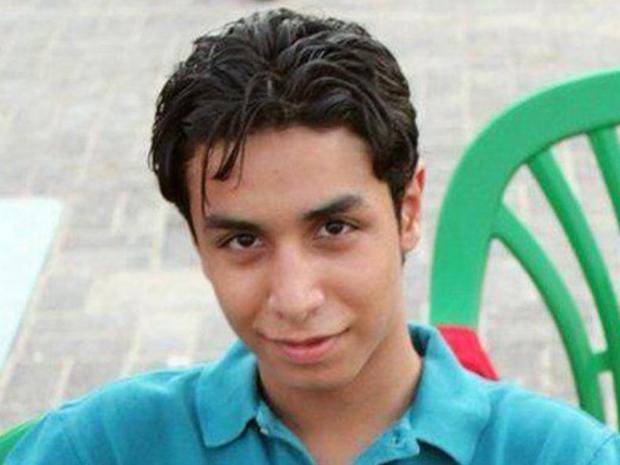 Minors killed by the rabid Saudi dogs are reported to include Ali al-Nimr (above) the nephew of the Shia cleric butchered by the Saudi dogs last month.
The sheer carpet-chewing insanity of the barbarian Saudi tribal chiefs is believed to have been provoked by setbacks in Syria and the closing of the Balkan invasion route through which Saudi's ally Turkey has been puhing over a million aliens in a 'weaponisation' of desplaced persons from the civil war.
The primitive Saudi butchers are supported by a military-industrial cabal with both Cameron and Blair speaking for them and backed by many global corporates.